If the Church as a whole is to have a significant impact in our nation and the world, we believe she must develop a new reformation of leaders to be, do and train other to be and do the work of the ministry of Jesus Christ outside the four walls of a local congregation, Monday through Friday, right where they are, live, play, go to school and work; especially in the Marketplace.
As such, our focus is to establish new Holy Spirit-led partnerships and other collaborative relationship to help equip and mobilize other Holy Spirit-led Christian leadership and intercessory prayer teams in and for the Marketplace to effectively advance the Kingdom of God in every sphere of society.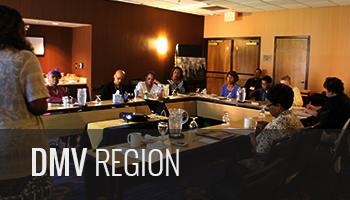 The DMV (DC, MD & VA) Marketplace Intercessory Prayer and Administrative Team Webinar (Every Monday Night, 7:30-9:00 pm)
Team Leadership Development (Every Third Saturday, 9:00 am- 1:00 pm)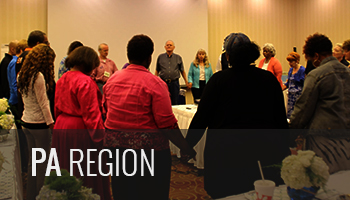 The Centre PA Leadership Team Development Workshops
 Living Life In the Spirit:
Centre PA Annual Leadership Seminar (June 2018)
Jesus, The Faithful One:  March 31-April 01, 2017
WE NEED YOU
We get the work done with your time, talent, and money.
Please say yes.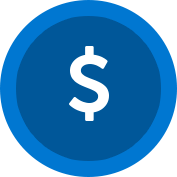 Our work is funded by our supporters and your donations literally develop Holy Spirit-led Christian leaders & trainers
BE THE FIRST TO KNOW
Get exclusive updates on the gap and what we're doing about it straight to your inbox by joining NewB Leadership Newsletter